A Study By The National Institutes of Health Found That People Exposed to Paraquat Are Approximately 2.5 Times, or 250%, More Likely to Develop Parkinson's Disease

"The data confirm it: farmers are more prone to Parkinson's than the general population. And pesticides could be to blame."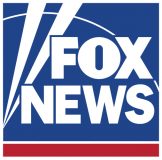 "People who were exposed to the weed killer paraquat or the fungicides maneb and mancozeb had a two-fold greater risk for contracting the disease."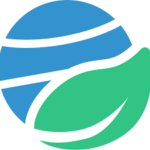 "The evidence linking paraquat to Parkinson's disease is probably the strongest of any pesticide commonly used, Dorsey Ray, a professor of neurology says"
Our Firm Secured A $80 Million Verdict For A Defective Medical Product. Now, Let Us Fight For You.